General Manager Recruiting For Franchise & Retail Brands
We Partner With Franchise Owners To Locate Great General Managers
Great General Managers...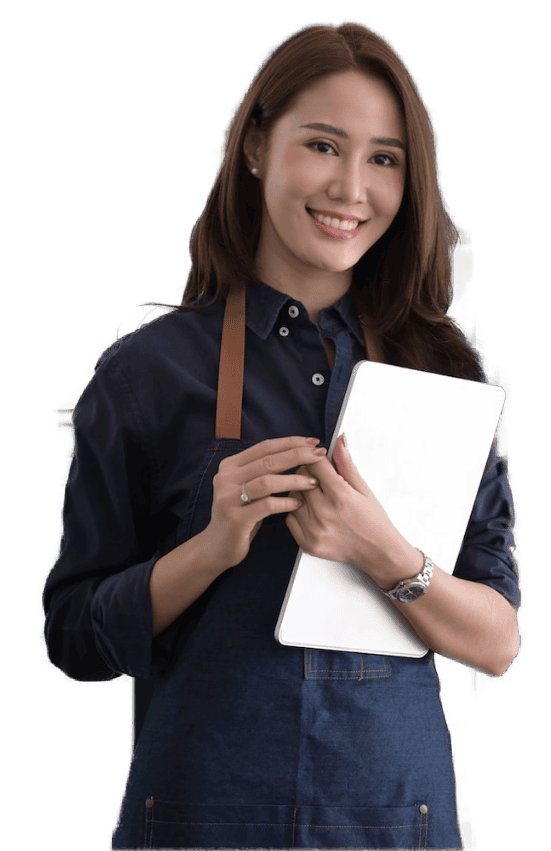 Franchise General Manager Recruiters
Franchise General Manager Recruiting is a service that we identified a need for after working with Franchisor clients. Having worked in retail and on the franchisor side of the industry we are familiar with store management life. From staffing to training, from inventory to seasonal specials, and from customer service to meeting performance goals. 
A General Manager is a unique combination of skill sets that at its core will determine if you have valued team members, raving fans as customers and EBITDA numbers that exceed the franchise brand standard.
Our goal as general manager recruiters is to acquire talent that delivers exponential value to you as a regional manager or franchise owner. We find candidates that can free up your time so you can work on the business, not in it. 
Working with our Franchise Hire General Manager Recruiting program means you have a partner to identify, attract, evaluate, and land top talent in store-level and territory-level management.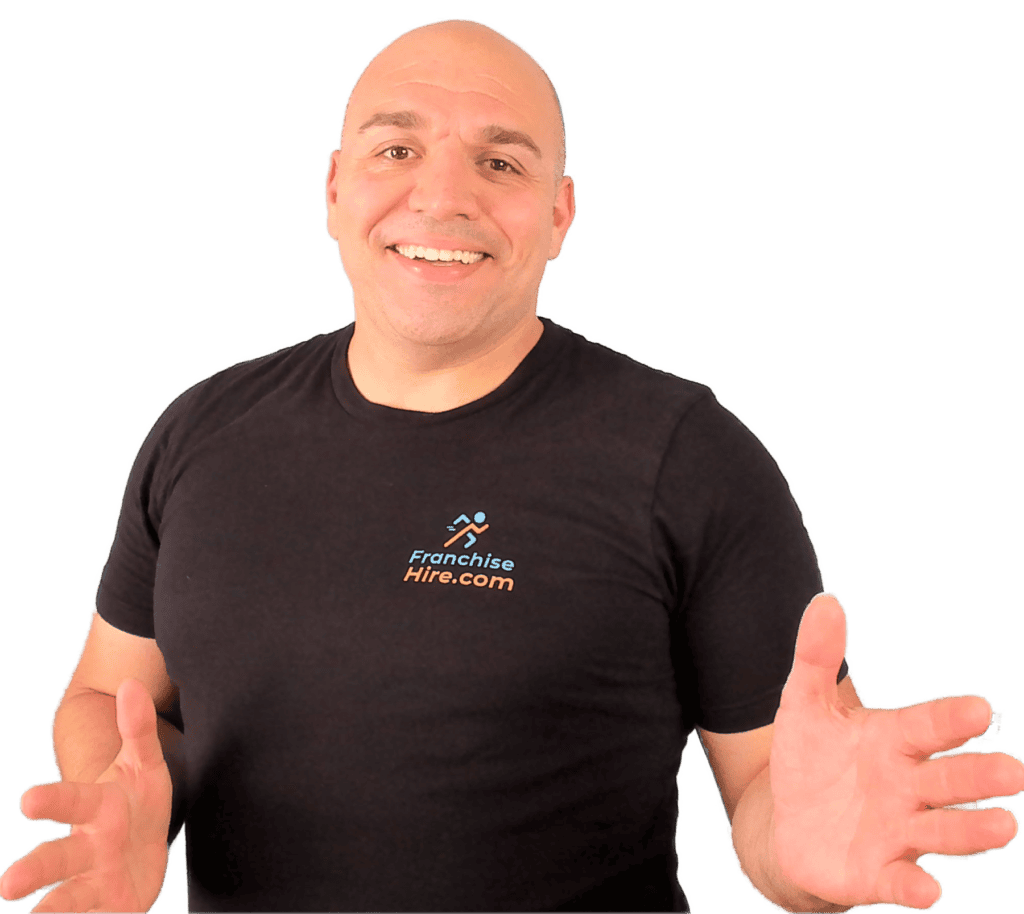 For General Manager Recruiting
We help retail stores, franchise locations, and franchise partners
scale
their locations by recruiting candidates who excel at delivering brand value, leading teams, and offer great customer experience.
With Our simple & Risk Free FH4 Program
Expand Your Possibilities
With a General Manager Recruiter
Extend your search We Call it "job boards + "
When working with a Store Manager Recruiter and Recruiting agency your search includes but goes beyond just job boards. You gain the ability to reach a larger pool of candidates. Some who might not have been looking. 
Store Manager career opportunities posted to job boards will receive interest from active candidates. These are people currently not employed or looking to make a transition. The advantage of working with a manger level search firm or store manager recruiter is you have the ability to reach out to passive candidates. These are candidates who have good jobs, get paid well and at the moment are not actively looking. These are top performers you may not traditionally have the ability to contact. A recruiter can source, reach out and present your brand as the next step in their career to align the candidate's aspirations and the client's perfect fit.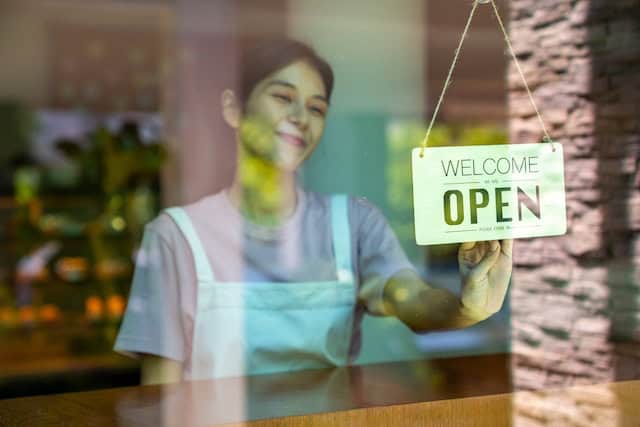 Meet More General Managers Where They Are
We keep a pulse on the franchise and corporate retail industry from franchisor management teams to store-level unit economics. We connect on social media, and we have conversations with franchise people and store level franchise teams every day.
As general manager recruiters, our mission is to meet store-level managers and build strong meaningful relationships, that lead to in-depth conversations, career changes, and talent referrals.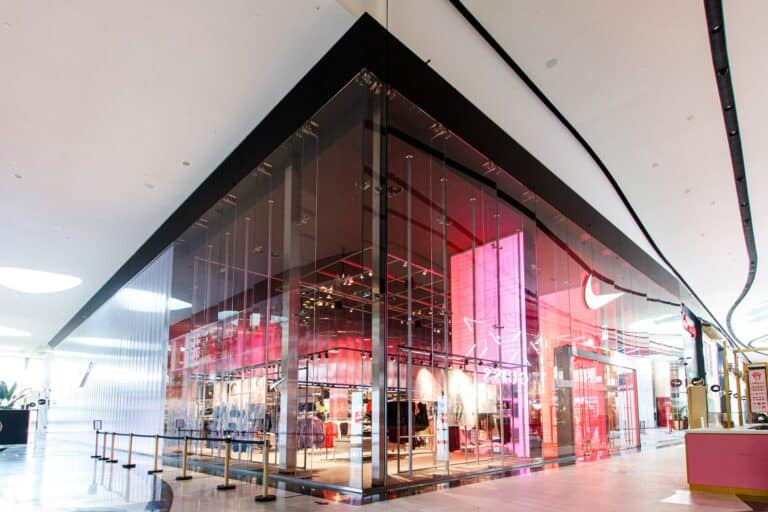 Leverage Technology to Give Your Brand an Edge
Franchise Hire and its platforms enable us to source candidates, connect with candidates, and bring them to your location or territory sooner (Before they interview with your competitor). 
Our Franchise Hire Recruiting Platform is an ATS and Sourcing Software made up of Publicly Available Data; API Data Enrichment from job board partners and Premium Data Sets purchased from Data Aggregators. Simply put we find a needle in the haystack by finding the largest haystacks and setting them on fire. What remains is the top Store Managers to choose from.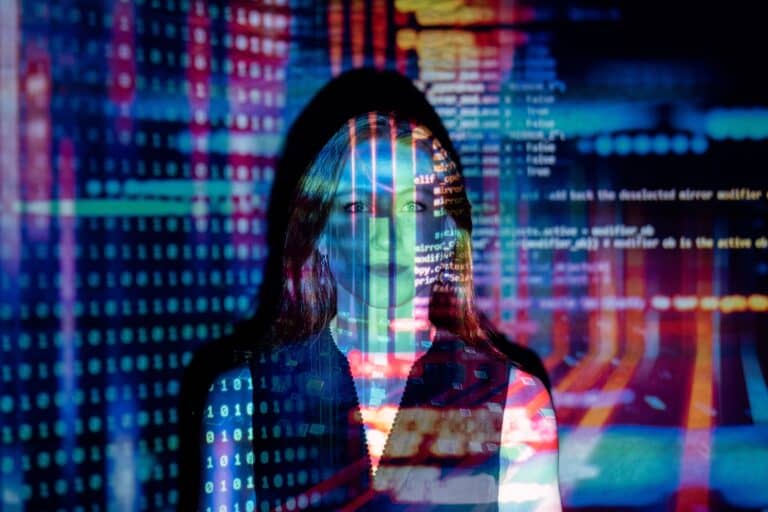 Through Our Simple Process
Identify, Attract, Evaluate & Onboard Top Talent
The Franchise Hire recruiting model is easy on the franchise or retail owner by being simple to get started. All the heavy lifting is done by our team. 
In These Service Categories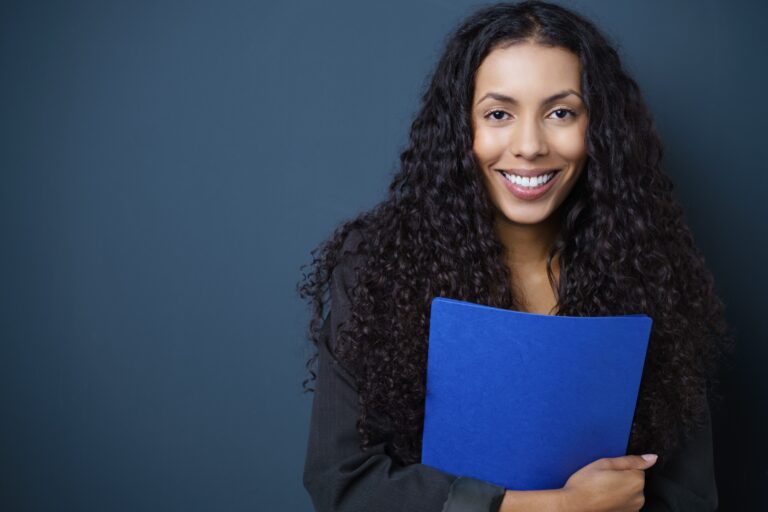 This is a detailed exploratory process to become intimate with your organization, and its long-term and short-term plans. Then we research, source, evaluate and land the candidate who is right for your team and goals.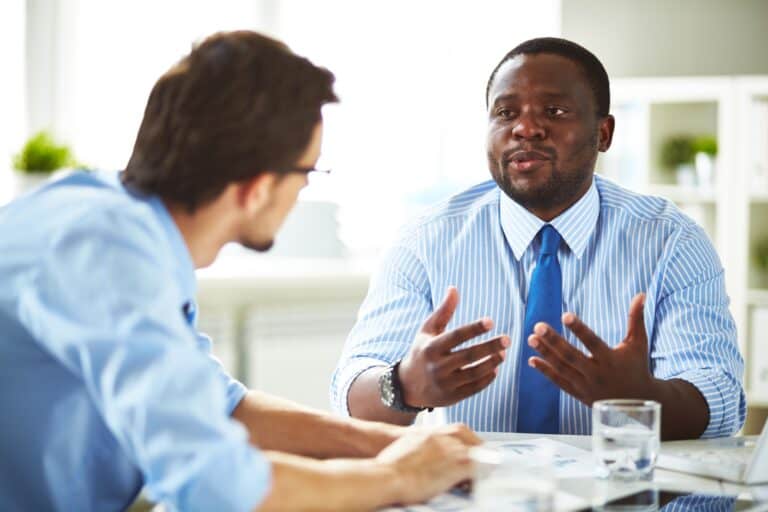 Great franchise systems have great local franchise partners. Great local franchise owners have great General Managers. We help brands find General Managers who follow the system, provide amazing customer experiences and deliver value to the franchise owner.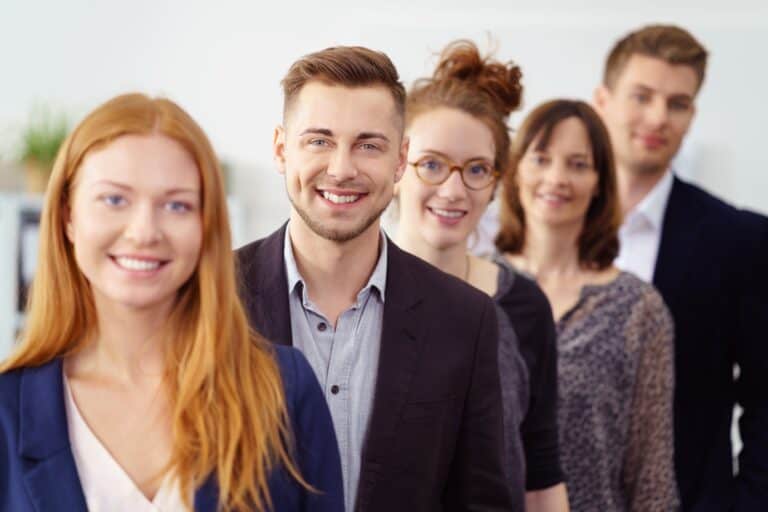 Resume Writing
Coming Soon
The franchise industry is vast. Search the galaxy with a Partner.
Top talent in store, territory, and location management means the ones who can propel your locations or territory into the future. If you don't find these "A" players; your competition will. Talent compounds for or against you. Having a partner in selecting a General Manager can change which side you are on.
LOCALLY OWNED FRANCHISES ACROSS AMERICA
DIRECT JOBS CREATED BY FRANCHISING​
Recruiting and Franchise Industry articles that have value for our clients, candidates, and beyond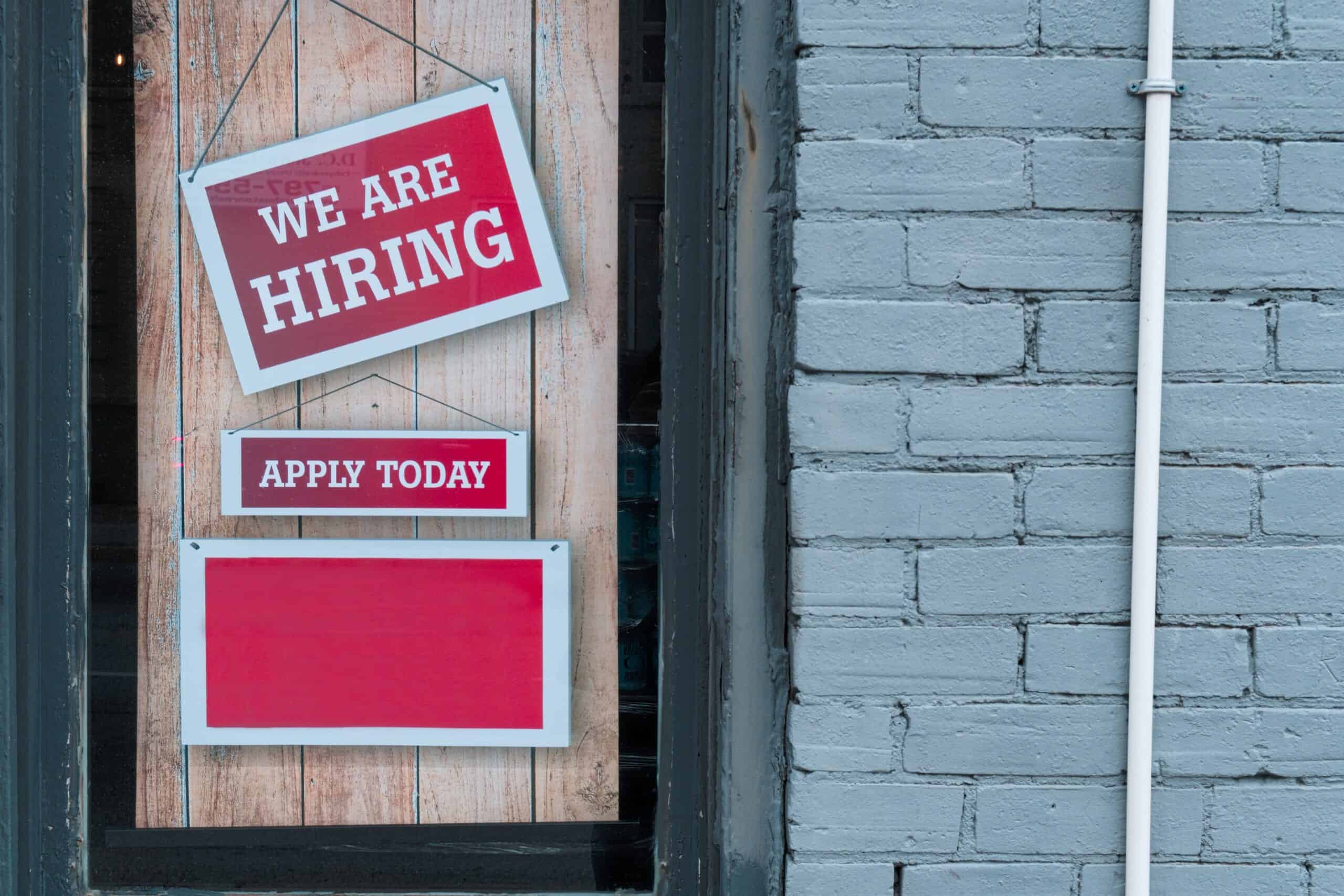 So if all franchise departments and functions are important how do you choose a first position to hire for?
Read More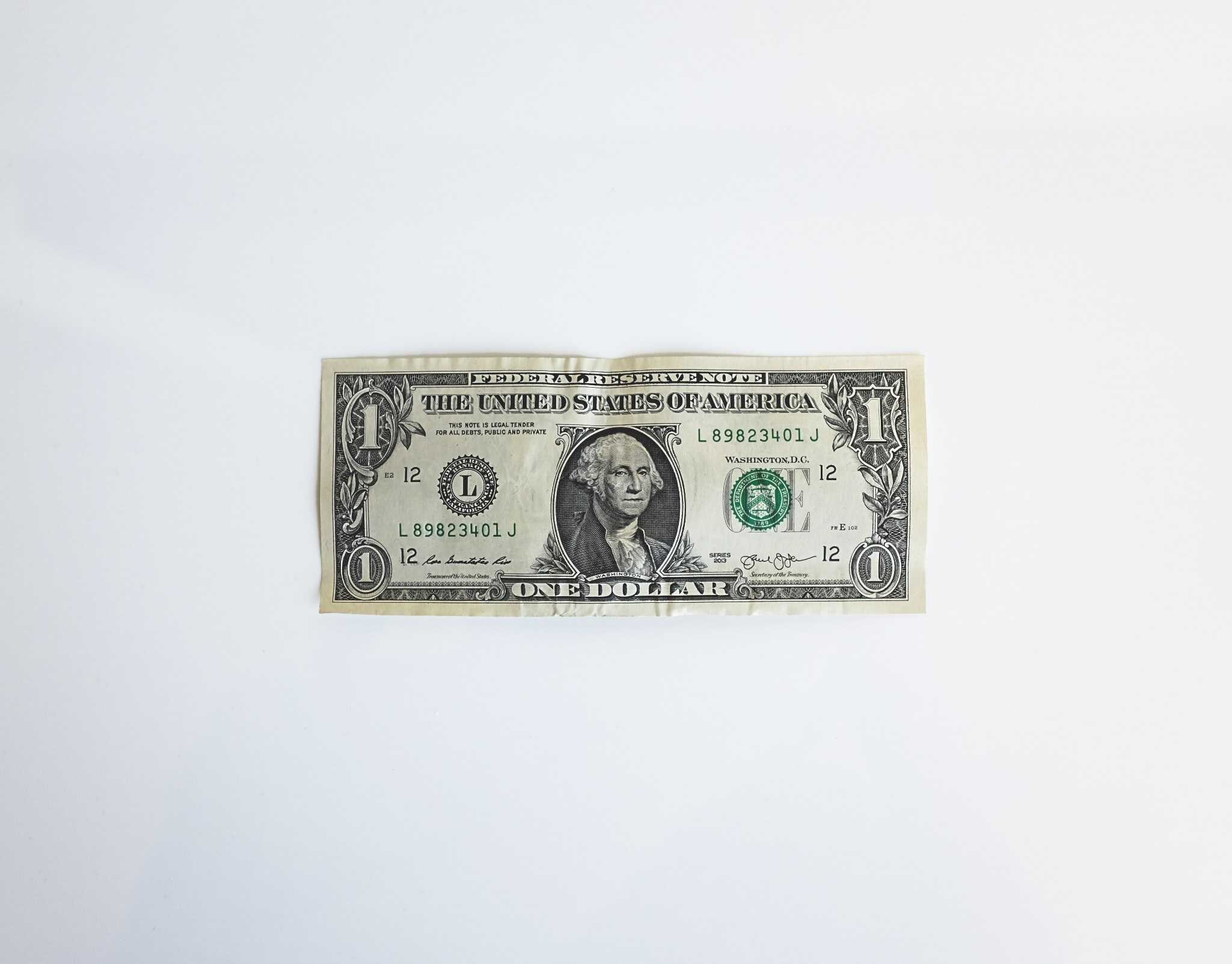 Photo by Kenny Eliason People often ask, how much does engaging with an executive search process cost? This typically generates
Read More